Energy Forecast
You have big (and growing) neural networks, but they're expensive to deploy and the ballooning environmental footprint is undeniable.
Non Data Center

Data Center
21% of projected electricity demand
Purpose in Creating
tHE PHotoNIC (SupEr)CoMputeR ComPaNY
Traditional computing approaches aren't going to get you there from here.
With Lightmatter's photonic computing platform, we can save energy and power AI's rapid growth— without hurting the planet.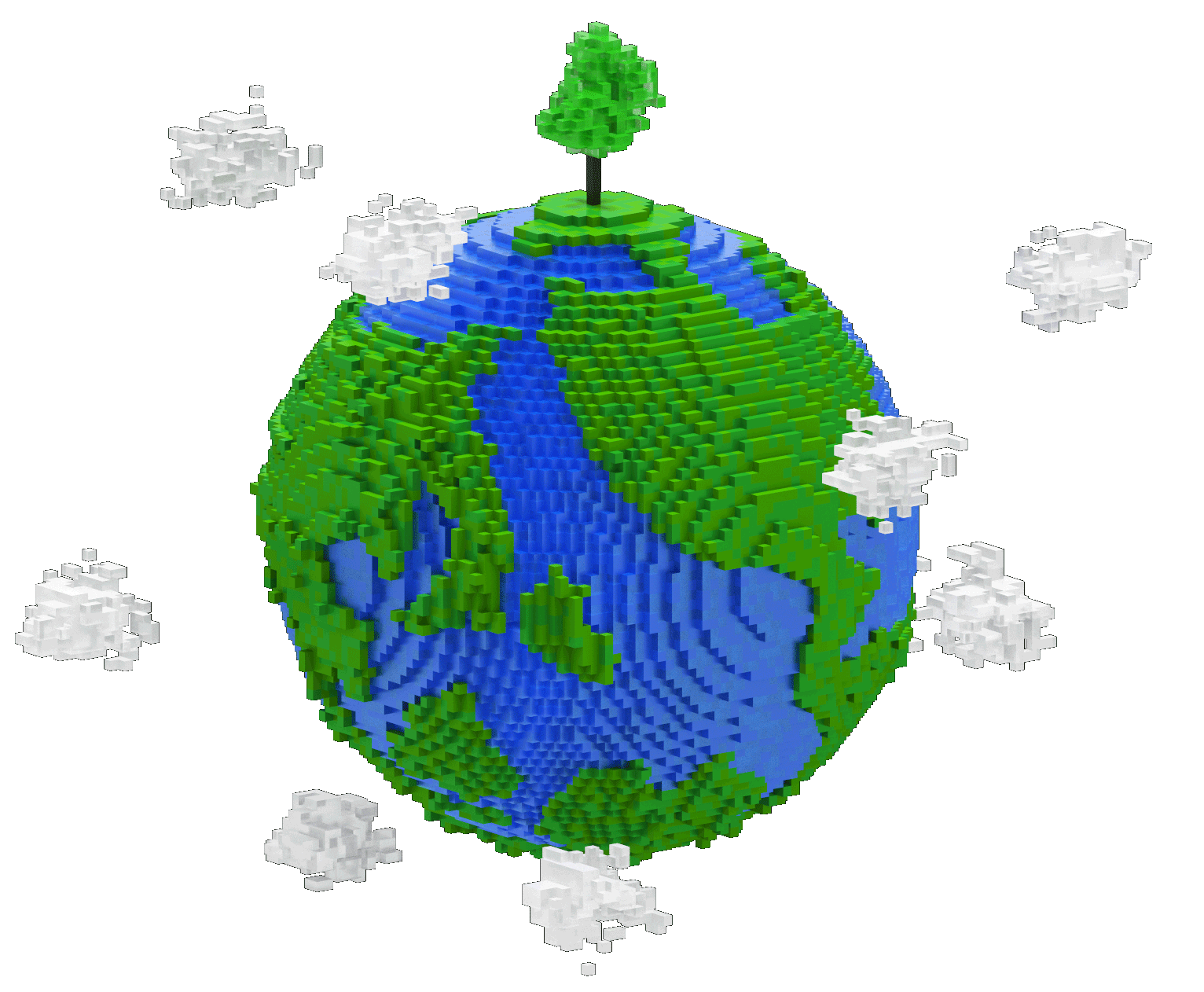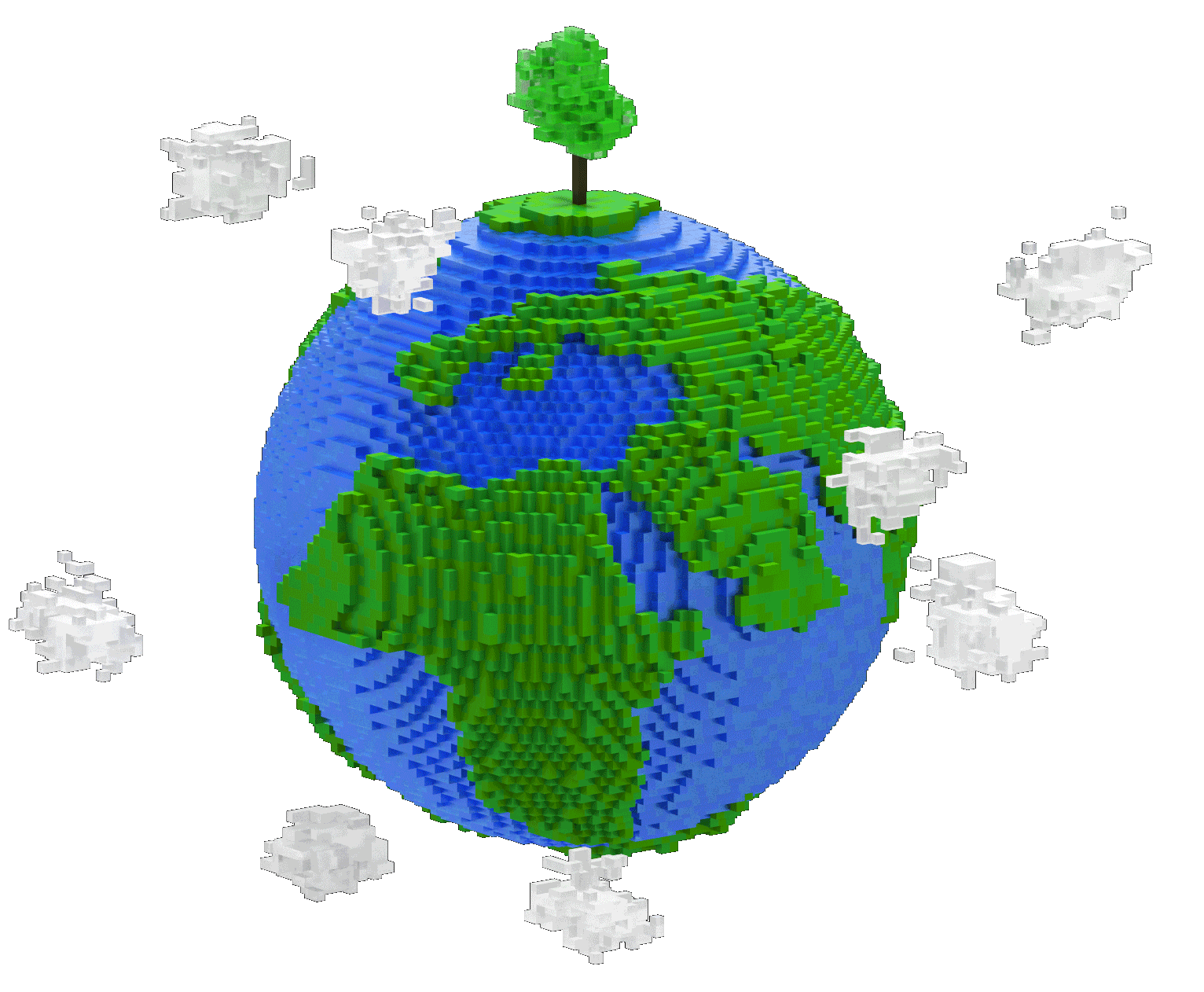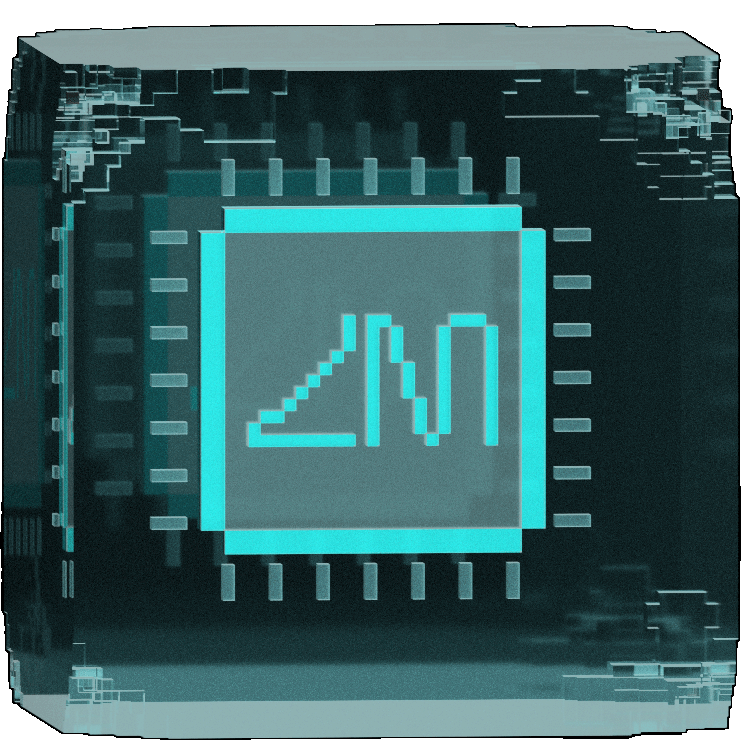 Photonic Compute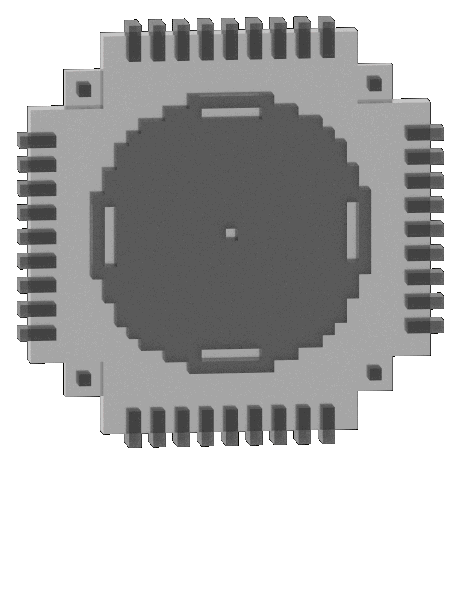 Electronic Compute
It's Time for Something (R)evolutionary
Through the combination of electronics, photonics, and new algorithms, we've built a next-generation computing platform purpose-built for AI.